Power Condition / Surge Suppression
The POWERHOUSE power conditioner is a device that protects your facility and equipment from electrical spikes, surges and sags while saving you up to 15% on your overall Electric Bills.  Click here for a graphical overview of how it works.
Does Your Facility Need The POWERHOUSE?
Voltage problems in your facility can lead to Blips, Spikes, Sags and even Brown-Outs. This will negatively affect equipment causing malfunctions and line shutdowns. Improper voltage and amperage to motors will often shorten the life of the motor.
Would you like for your equipment to last longer?
Would you like to impact your facility's power issues?
Would a product that typically has an ROI of 12-18 months' interest you?
Would a product lasting 25 years that affects your bottom line interest you?
Would you like to save 10%-15% on energy costs?
What Does The POWERHOUSE Do?
The POWERHOUSE extends the lifecycle of your electrical equipment by delivering consistent, clean electricity – free of surges, sags, blips and even brown-outs. The POWERHOUSE increases Power Factor while reducing Amperage, KW Demand, kWh and KVAR. The Voltage is boosted and balanced across all three phases. This Voltage level is maintained even under the heaviest loads. Harmonics are mostly eliminated and will no longer pose a problem to your facility. By eliminating spikes and surges, the Utility Demand Charges will go down!
How Does The POWERHOUSE Work?
The POWERHOUSE uses a series of General Electric Capacitors and a patented configuration of Metal Oxide Varisitors (MOV's), along with other technology that allows for energy to be stored in the capacitors and when called upon instantly puts it back on your grid during sags and blips.  Additionally, the wiring involves a neutral to be used as a secondary power source capturing power being lost to ground and conditions that power to be used.
The POWERHOUSE raises voltage and balances the voltage across all three phases and will maintain voltage under the heaviest of loads.  An array of 18 MOV's each rated at 100 kA, act as surge arresters through a series of internal diodes and resistors.  The POWERHOUSE treats the neutral as a "Phase D" within a three-phase system and can be installed on either a Wye or Delta system.
The POWERHOUSE is a quality piece of equipment and has a Five Year parts warranty although the typical lifespan of our units is 25+ years.  Most components are supplied by GE.
What We Do:
The POWERHOUSE has been installed in hundreds of facilities across the country.  Our customers range from Manufacturers, Distribution Centers, Luxury Hotels, Conventions Centers, Schools, Grocery Stores, Office Buildings to Coal Mines.
If any of the above situations fit your criteria, we will test your facility, audit your power bills and present a proposal that includes finance options that will result in a positive cash flow on day one.
We connect a Power Logger (Dent Meter) to determine the health of a facility's power grid and get an overall picture of a facility's habits in power usage.  We use licensed electricians to assist with our testing.  Out team analyzes the data and will prepare a proposal for review. This in-depth analysis comes with a very small charge compared to the large electrical companies.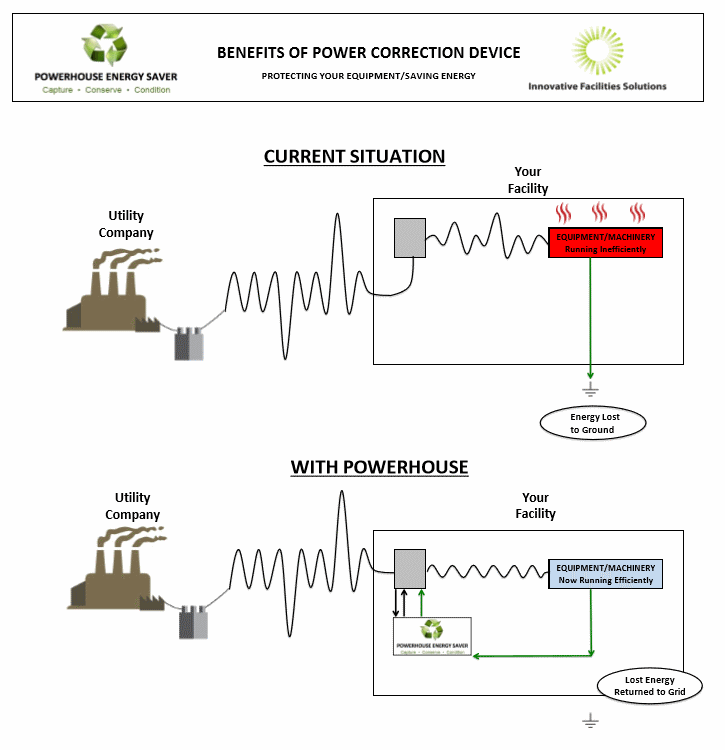 ---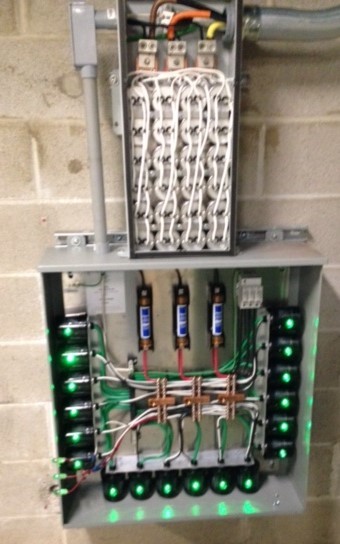 ---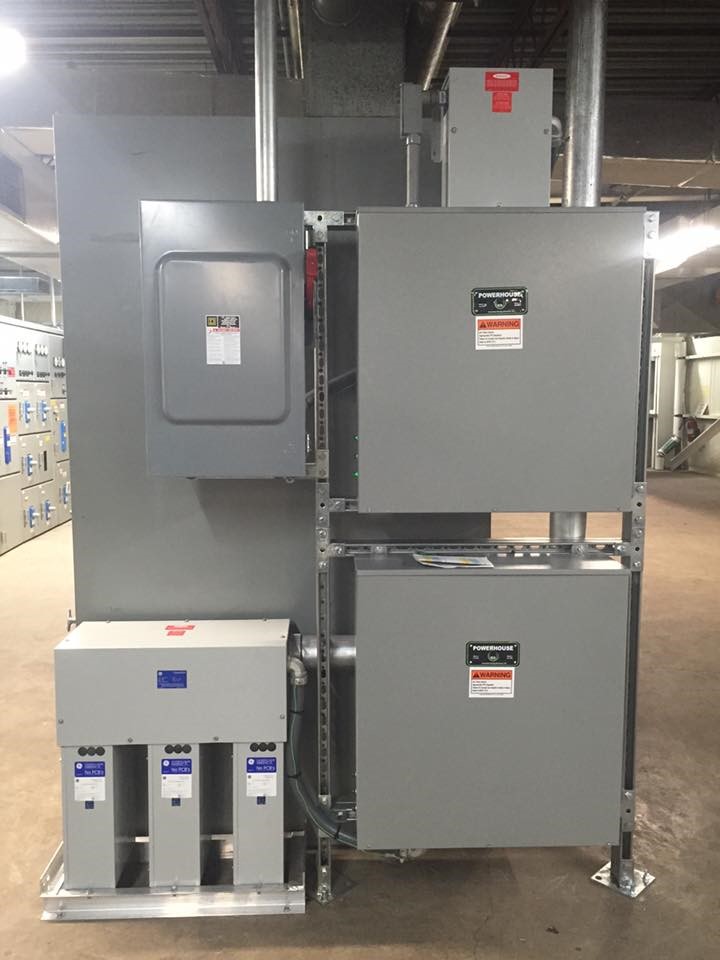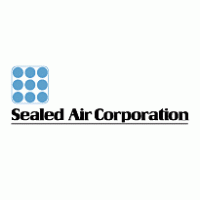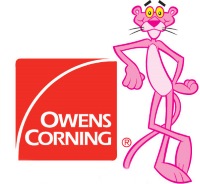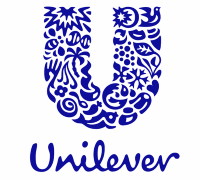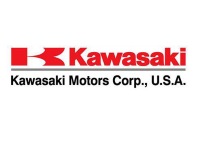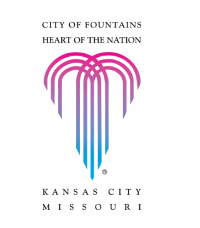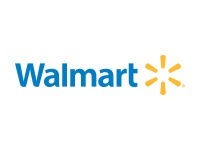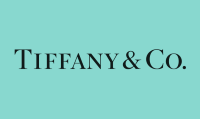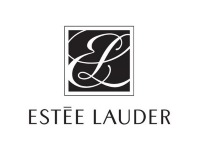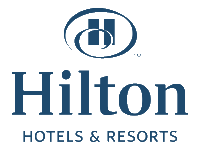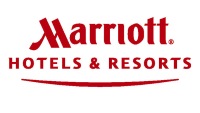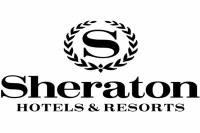 ---
C3 Green Energy and Innovative Facilities Solutions – The Relationship
C3 Green Energy is the Master Distributor for the US for the Powerhouse Energy Saver System. Innovative Facilities Solutions is proud to be an authorized integrator and distribution partner with C3 Green Energy to assist you with the analysis, planning and implementation for your facility to take advantage of the benefits of the Powerhouse. Together C3 Green Energy and Innovative Facilities Solutions can assist every step of the way.
8 Years of Scrutinized Testing
The Powerhouse Energy Saver works as designed: Hospitals, Government Buildings, Manufacturing Plants, Schools, Churches, Car Washes, Restaurants and 
Hotels, just to name a few.
Other Resources