Sports Facilities
Sports lighting is unique, as it often requires high levels of quality lighting. Fixture placement and design is extremely critical in creating a safe and competitive sports environment. Our key vendor partner in this market is Brite Court, who has more than 25+ years experience of sports lighting design to meet your facilities demanding sports lighting needs. Others might tell you that their single fixture solution will work for you but you will be disappointed with the end result. We have developed more than 20+ fixtures specifically engineered for tennis and lighting for specific sports applications. As you know lighting for any sport is as important as the equipment used to compete in the sport.
Brite Court LED's indirect tennis lighting fixtures and systems are engineered specifically for the use in tennis facilities with the focus of delivering a high performance indirect LED light source while radically reducing maintenance and energy cost. If you are reading this, your facility most likely uses old technology 1,000-watt metal halides. Halides are last century's technology, the Brite Court  LED tennis lighting is this centuries solution boasting up to 10 times the lamp life and average of 50%-70% energy savings.
Outdoor sports lighting is evolving very quickly with the advancements of new technology. Gone are the days of the 1,000-watt metal halides that took 10+ minutes to start up and the high maintenance cost due to the very short lamp life of the halides. Brite Court is taking outdoor tennis lighting to new levels offering more energy efficient options than any other company. From budget minded lighting solutions to tournament facility outdoor tennis lighting, we have the technology and experience to fulfill your sports lighting needs.
Our team can provide the sports lighting products, design and support you need to help you maintain or create a competitive sports environment while reducing you energy and maintenance cost.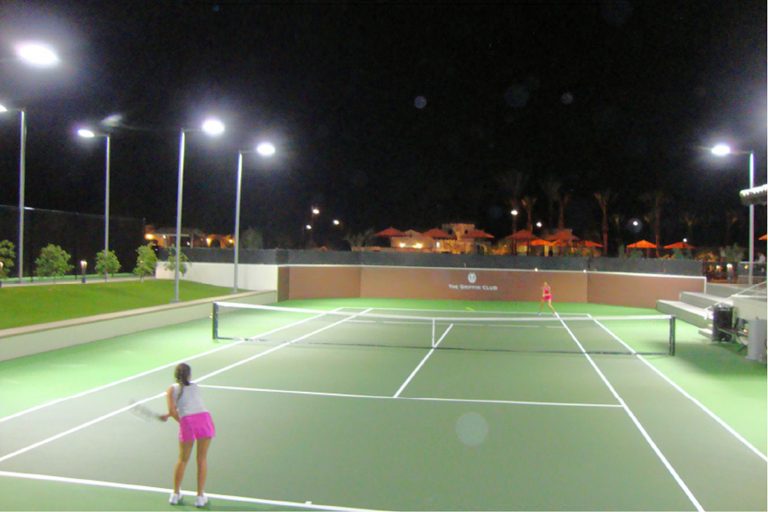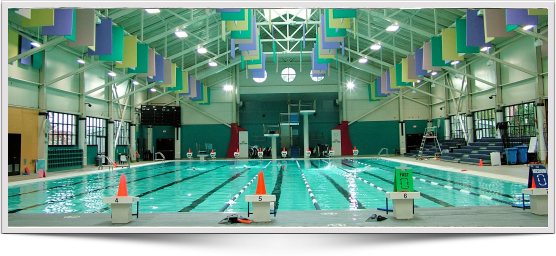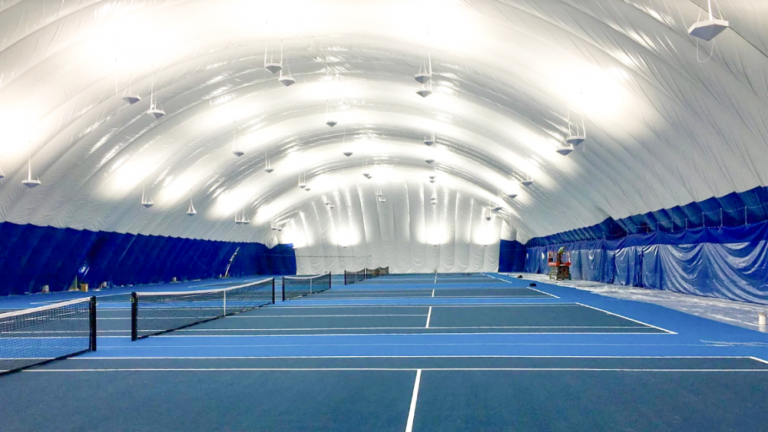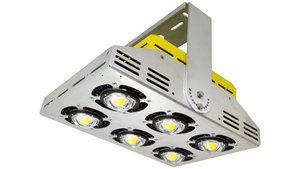 Helios High-Output LED Flood