WE BUY DIRECT FROM THE SOURCE
Exterior Lot Lights
Innovative Facilities Solutions has retrofitted over 40 auto dealers' sales lots and has the expertise to make your exterior lighting project a success. We spent years researching the best LED exterior lighting systems on the market and have partnered with a U.S. manufacturer that is giving us results we never thought possible with LEDs. Giving our customers the most light coverage with the least amount of energy is always our top priority.
Let Innovative Facilities Solutions do the research to find the best solution for your specific application. It is unlikely you will find the best performing fixtures at your local electrical wholesaler. We seek out the top performing products, buy direct from the manufacturer and pass the savings on to you.
Need an LED Lighting Upgrade without using capital dollars?
Now offering you the latest in LED Lighting upgrade services. As a platinum partner of Linmore Lighting, we're happy to introduce their Lumens as a Subscription (LAAS). This service requires NO UPFRONT CAPITAL to obtain the operational and safety benefits your facilities need. The subscription agreement includes a new lumen supply system, installation and maintenance for 10 years. This program allows the cost to become an operating expense -- and thus off the balance sheet.*
New energy, maintenance and HVAC systems create savings by delivering a neutral to positive cash flow. You can now update all your facilities with a fast payback. Imagine better lighting for your employees. Give us a call today and we'll share the benefits of this unique service.
*Accounting treatment determined by customer tax and legal guidance.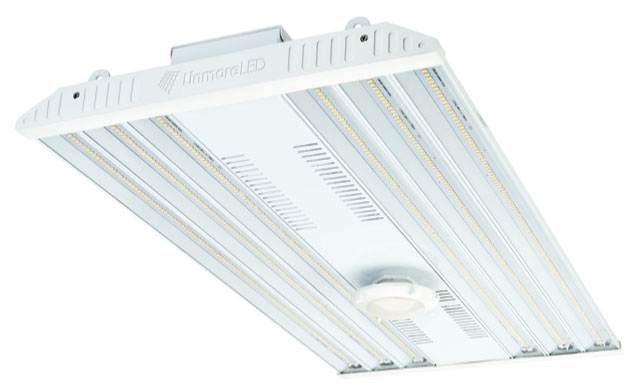 High-Bay
This category got us in the business and is near and dear to our hearts. We have been outperforming the competitors' import T-5s with the made-in-America Orion T-8 and have saved customers an incredible amount of money through the years. Although the market is now dominated by LEDs, the basic principals remain the same. We can get you the most light down at the work level for the least amount of energy usage. Let us hang a test fixture at your facility so you can see the difference for yourself.
If your existing T-5 or T-8 fixture is still in good shape, why not convert it over the to ultimate LED High Bay.  The High Bay Retrofit System (HBR) by Linmore is an innovative approach to going LED when you already own fluorescent high bay lighting. Integrating a Linmore HBR System involves replacing fluorescent lamps, reflectors, and ballasts with Linmore LED's patent pending High Bay ParaBar'sTM, Drivers, and Adapter Plate. Linmore's "Eliminator" is a powerful package of aluminum light bars, high efficacy LEDs and optic options. At 170 lumens per watt, maximum energy savings will be achieved. L70 rating of >150,000 Hours and a 10-year warranty.
When the objective is to balance out everything that is important in a High Bay from cost to performance, the Linmore "Eliminator" is the clear choice. It's affordably priced, delivers high lumens per watt and carries a 10-year warranty. To learn more check out www.linmoreled.com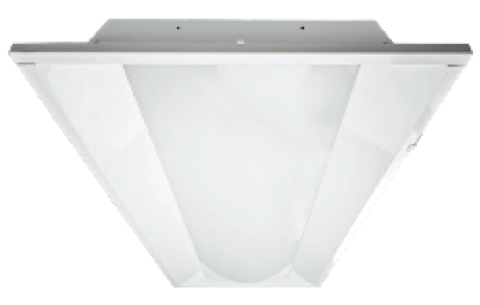 Troffers
Every building has them and they tend to cause grief for maintenance and employees alike. It seems like they never all work properly at the same time. They also use a lot of energy. These reasons (and more!) make them perfect candidates for an LED upgrade, but which of the multitude of options on the market is best? Innovative Facilities Solutions has the most complete line-up of options available, and we can help determine which option is best for your unique application.
*  LED Light Bars – With the highest Lumen/Watt (up to 150 LPW!) this option is the the ultimate upgrade as well as the most economical long-term solution.  These have an external driver and can be mounted anywhere you can drive two screws so the applications are limitless.  We have routinely converted a 4-lamp T-8 troffer burning 111 watts with a light bars system using only 26 watts.  That a savings of over 75%!!!
* LED Replacement Doors – Throw away your old, worn-out, troffer door/lens and replace it with this new LED fixture that fits right in it's place.  The body of your existing fixture stays in place which makes this not only a quick install, but a clean one as well.  Give your facility a whole new look while saving on energy and maintenance.
* LED Replacement Tubes – For a quick fix that will save you money upfront, LED replacement tubes can be a great solution.  But keep in mind, not all replacement tubes are the same.  Do you need Ballast Compatible Tubes, Internal Driver Tubes, or External Driver Tubes?  Each have their benefit.  Let Innovative Facilities Solutions help educate you so you can make the BEST LONG TERM DECISION.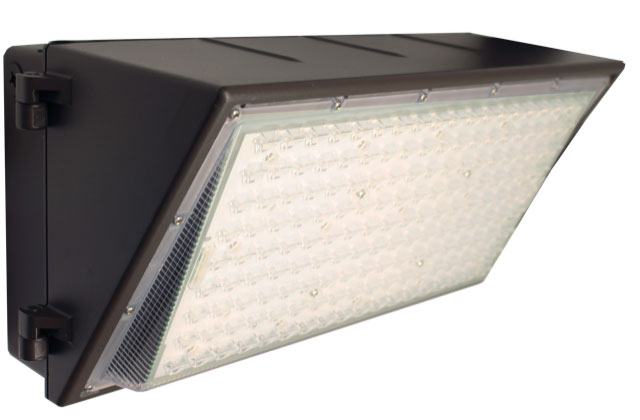 ---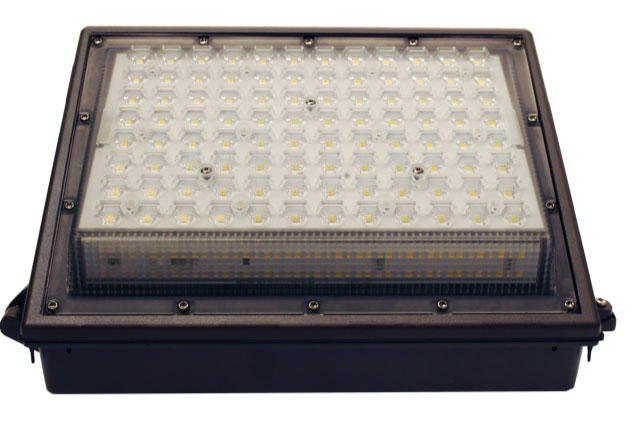 Wall Packs
Innovative Facilities Solutions offers many different styles of wall packs. Whether you are looking for a traditional LED replacement or want to give your property a new and modern look, Innovative Facilities Solutions has a solution for you.

Can Lights
The CFL (compact fluorescent) can lights found in most commercial properties are a big user of energy and maintenance resources alike. This makes them a great candidate for an LED upgrade, but reconsider replacing only the bulb. The old system's external ballast creates a whole list of considerations to address. Check with Innovative Facilities Solutions to be confident you are choosing an upgrade that will last as advertised.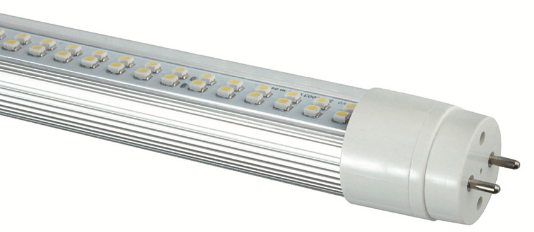 LED Replacement Tubes
We offer a series of Ultra Long Life T8 LED tubes with an external driver, T8 LED tubes with direct ballast-compatible, and T8 LED tubes that bypass existing ballast.

LED Light Bars
This new, exclusive, and universal retrofit system is perfect for de-lamping situations. LED Light Bars outperform LED tubes and have been successfully used for 4-ft./8-ft. T8/T12 strips, T8/T12 troffers, vapor tight fixtures, surface mount fixtures and more.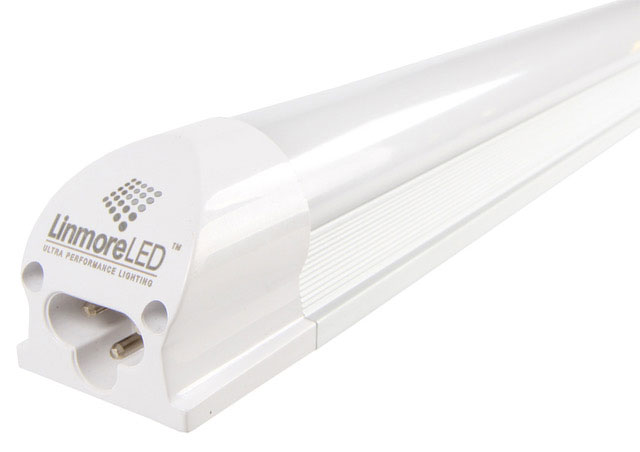 ---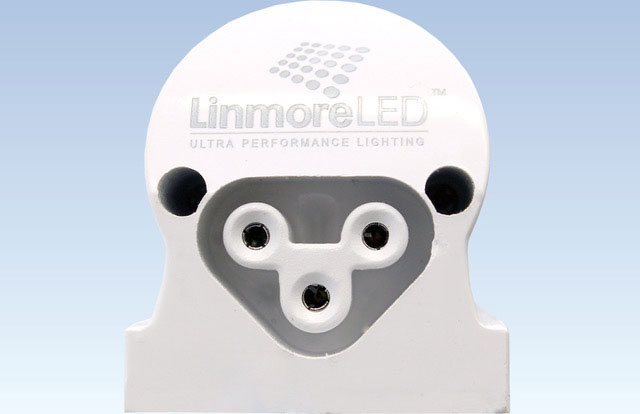 Rapid Link Bars
Linmore's Rapid Link™ Bar (RLB) is a system of LED Light Bars, power cords and mounting clips designed to be quickly and easily installed – minimizing labor costs. Up to 40 RLBs can be connected to each other on a single power cord for unprecedented installation times. Efficacy of 161 Lumens/Watt, 180 Degree Light Distribution and 7-year Warranty.
---
LED Replacement Bulbs
Innovative Facilities Solutions has relationships with several vendors to ensure we have the correct replacement lamp for the application.
---
Sports Facility Lighting
We have lighting systems for indoor tennis courts, soccer, basketball, and more, as well as outdoor high mast LED systems.
---
Wall Sconces
We offer a number of high end-looking wall fixtures for both indoor and outdoor applications along with LED retrokits for existing wall sconces.
---
Stairway Lighting
We offer emergency and motion-controlled lighting systems with an array of fixture choices or retro kits.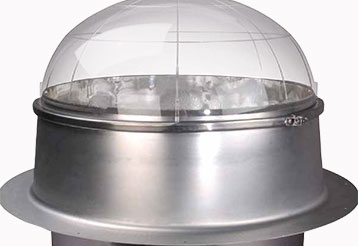 Solar Light Pipes/Tubes
Daylight harvesting is a great way to lower your electricity costs during peak demand times. Our fully-integrated control system will allow you to seamlessly shut off or dim your electric light fixtures to take advantage of the free light that is captured and dispersed by the solar light tubes. 10-YEAR NO LEAK GUARANTEE!