With an estimated 957 million office troffers currently in the United States, you almost get the sense that you could solve a lot of the nation's energy problems by just converting a percentage of these fixtures over to new technology. One of the best options we have found is an LED Door Replacement kit (LDR.). This quick install keeps disruptions to a minimum and virtually eliminates the constant maintenance involved with replacing lamps and ballast in traditional fluorescent fixtures.
Contact us today to learn more about this solution and more to update your office complex.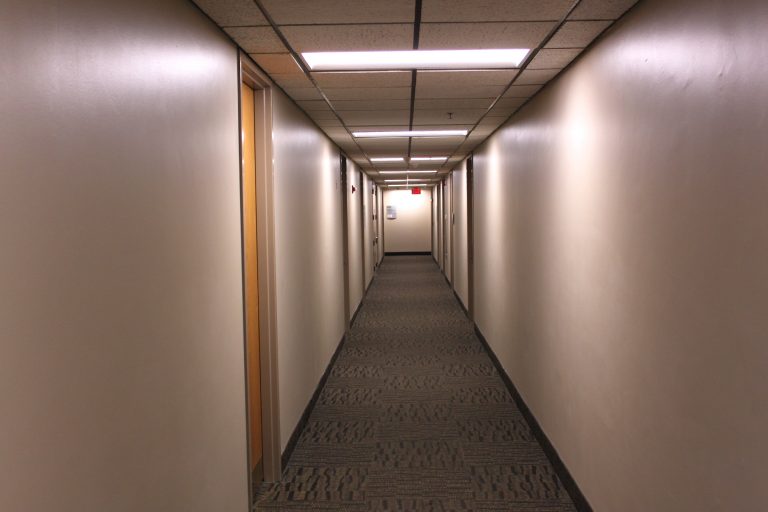 Carondelet Medical Building office interior lighting upgrade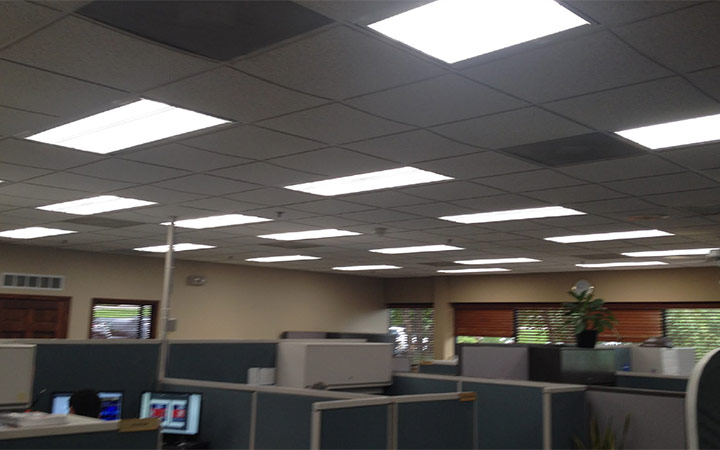 Semco-Plastics interior office lighting upgrade.