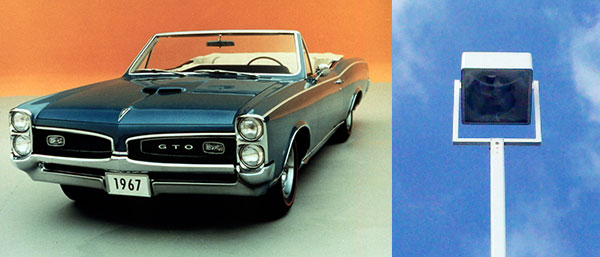 They don't write songs about your old light bulbs. Flipping on your old fixtures doesn't give you the satisfaction of a purring, classic engine. High energy bills don't let you feel the wind in your hair. If you haven't upgraded to energy-efficient lighting, you've got all gas-guzzler and no fun.
It's time to save an average of 70% on your annual energy costs by upgrading your dealership's lighting and fixtures with Innovative Facilities Solutions. We've been helping businesses like yours pay for upgrades out of their utility bill savings for over ten years, so you incur no out of pocket expense.
Let Innovative Facilities Solutions replace your energy hogging bulbs and fixtures. Spend more on the true classics you love.